Shipping & Delivery
Shipping Cost
Shipment prices are calculated based on weight and size of your order. For worldwide orders, double packages are sometimes sent as two separate packages to minimize cost.
Sweden : 60 SEK per book
EU : 120 SEK first book, then 100 SEK per each additional book
Worldwide : 120 SEK per book
Postcards and bookmarks are shipped worldwide for 20 SEK.
Shipping Discount
The already expensive shipping costs in Sweden has gotten EVEN more expensive due the utterly poor postal company here. We are trying to find a solution and search for alternatives.
However we want to offer an alternative for you who don't have an urgent order. Every year during the Easter Holidays we travel abroad to make a huge EU shipment, and can offer EU-customer who can wait until then discounted shipment. Please contact us to arrange this for your order.
Quantity Sale
Special discounts are available on quantity purchases (10 copies or more) by corporations, associations, and others. For more details, contact us with your inquiry to arrange the most suitable shipping solution.
Packaging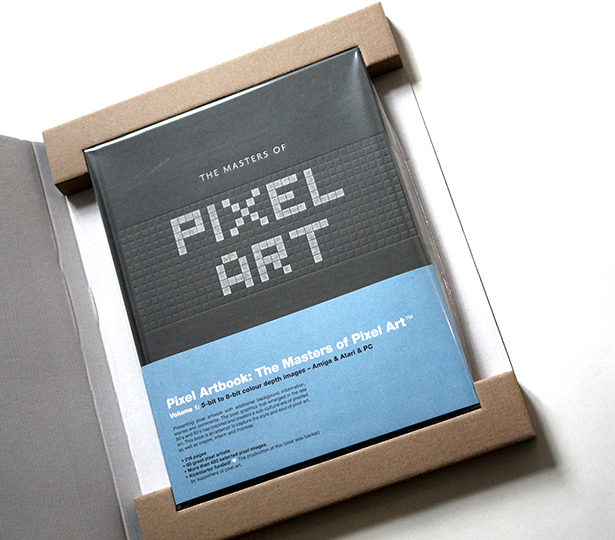 A safe delivery of unharmed books is a very high priority of ours. We put some extra effort in protecting the books by producing a custom fitted packaging. A custom fitted plastic bag also protects each book.
Long distance shipments have extra protection depending on the estimated "roughness" of the trip!
Return / Failed delivery
Due to the expensive shipping costs, we don't offer free returns or re-sending new copies of the books.
When an order (package) is failed to reach the customer and returned to us (or lost), it's usually for one of the following reasons:
Wrong address provided
Failed to collect the package
So please try to complete the two points above. No reimbursements will be given in these cases.
We always try to work out the best solution to get your order delivered in the end. In case you would like your order shipped again to a new address, you will be asked to pay for a new shipment for normal price (the shipping costs visible are actually discounted when placing a new order).
In case you are unsure if you will be notified by the post office when the package arrives (due to travel, moving or other reasons), please state a delivery address which is an office or other location that will be "secure" to collect the package in your absence.